DFMJJM@BELLSOUTH.NET 931-389-9565

FREE FEMALE SPOKEN FOR GOING TO LIVE IN THE MTS OF GA. with a very nice lady from U.K.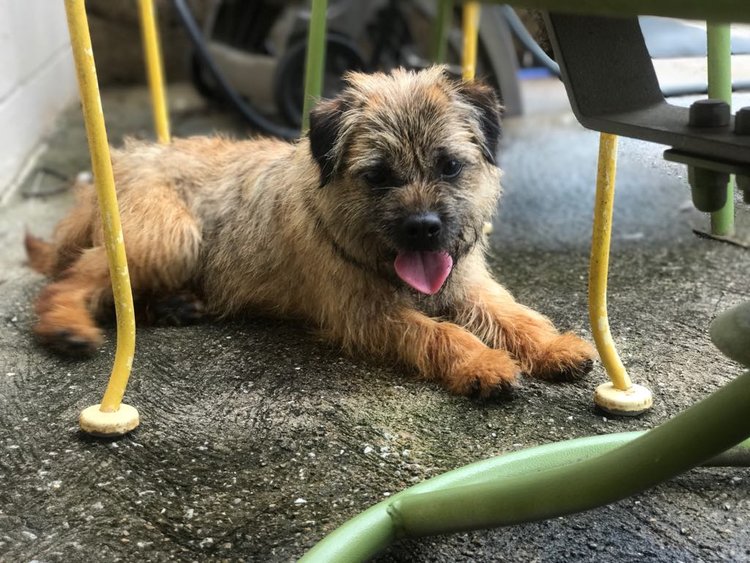 This female is four years old and has never had puppys. We are offering her FREE to a good home. MARCH 2020

This female has been a kennel dog NOT housebroken but should house break faster than a puppy.
Online Contact Info Contact Kim BELOW
https://bigpsborderterriers.com/